Activities in the Danube Region
Getting into flow with the Danube
The Danube in Upper Austria is an incomparable experience. Find inspiration while cycling, as picturesque places pass by. In between pause, dismount and discover cultural treasures. Part of the breathtaking natural scenery will be discovered during a hike along the Donausteig hiking trail and at fabulous vantage points. On the deck of a ship, let your thoughts drift leisurely with the gentle waves of the Danube.
Taste. Marvel. Write history. Work off energy. Fill up your strength. Be together. Find yourself.
This is all the Danube. That is all the Danube can do.
There is so much to discover, experience and try out.
Dive in now and get in flow with the Danube.
Experience the Danube region...
With the DONAU-Card you save at least 20% off at over 70 sightseeing destinations and partner companies in the entire Danube region in Upper Austria!
To DONAU-Card
© Schlögener Donauschlnge © WGD Donau Oberösterreich Tourismus GmbH/Kaindlstorfer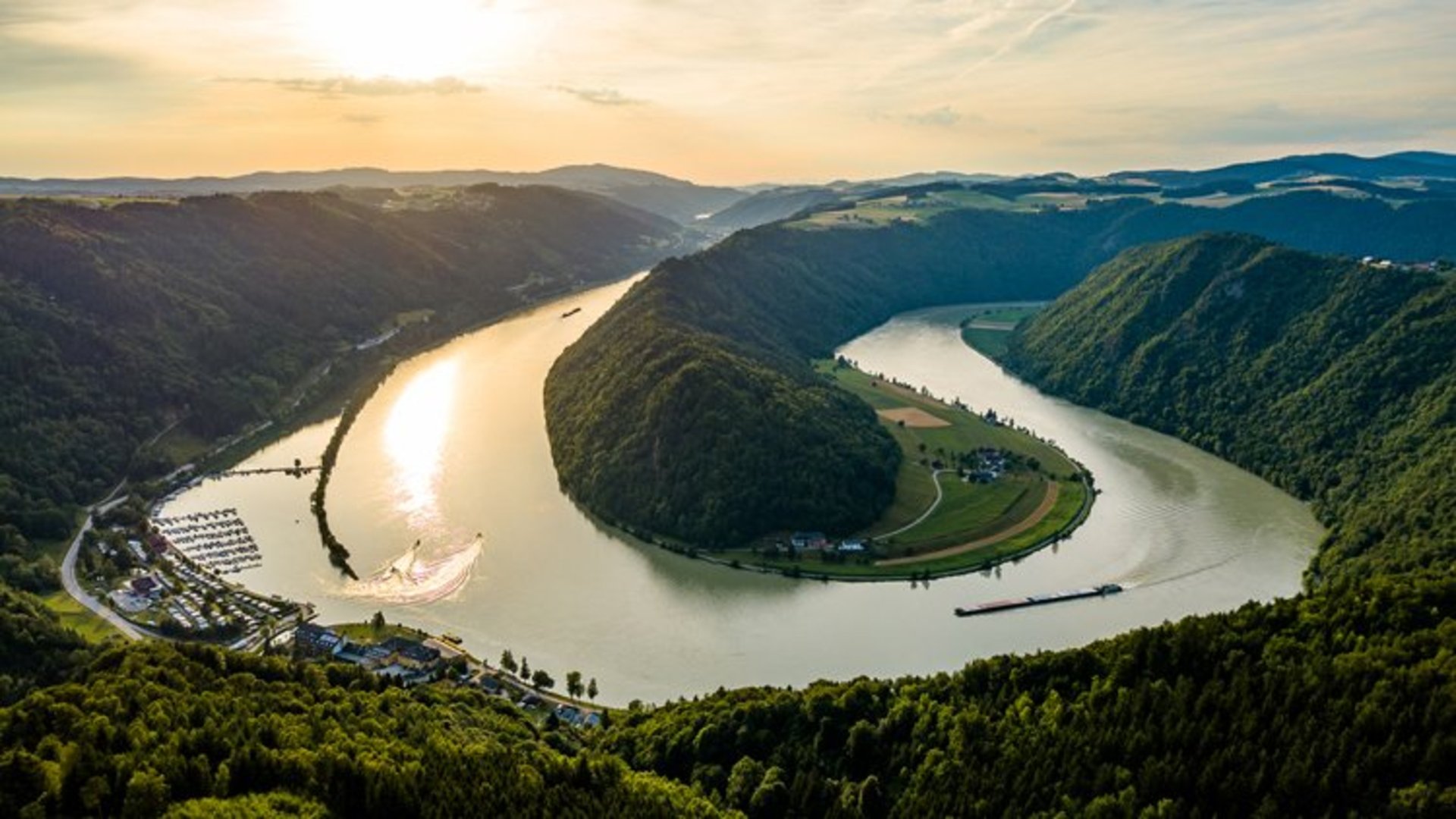 Dive in and experience
the Danube region
Play video
video