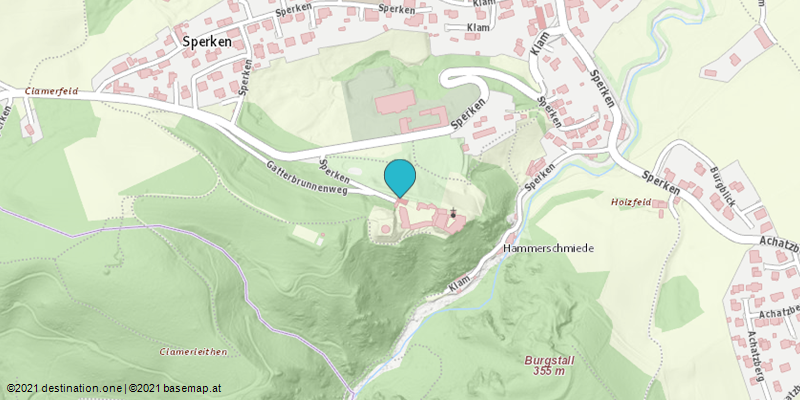 Special features
Wifi (free of charge)
Suitable for groups
Non smoking room
During the summer month we welcome guests from all over the world. Our bedrooms with original 18th century interior design include some fabulous master bed-rooms and suites.
The historic rooms, but also renovated suites can be rented for overnight stays.
(from 150,- € including breakfast)

Please note that we are fully booked for concert season 2019, thank you.

Prices
Doubleroom: From € 150,00 To € 150,00 (per person/Night)
Junior suite: From € 200,00 To € 200,00 (per person/Night)
Suite: From € 250,00 To € 250,00 (per person/Night)
Multiple bedroom: From € 150,00 To € 150,00 (per person/Night)
Holiday suite (per person): From € 150,00 To € 150,00 (per Night)
Transfer
Advance payment
Invoice
Unterkünfte