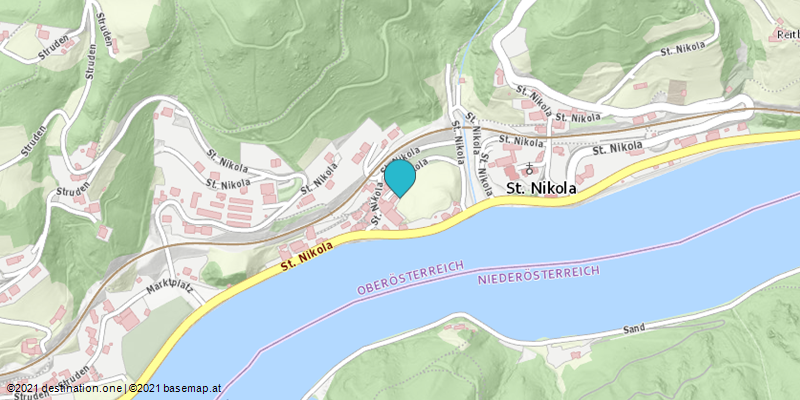 Holiday apartment, Private room
Special features
Wifi (free of charge)
Suitable for groups
Non smoking room
Live comfortably in St. Nikola/Donau!
Like in a cuckoo's nest! Only come, everything is available!
Holidays or overnight stay in TOP apartments!
Welcome also to your permanent home in the beautiful Strudengau region!
The apartments have varying sizes of the surface area from 65m² to 95m² and offer optimal comfort. Furniture and equipment are fully provided such as free Wi-Fi, SAT_TV and cable TV in all rooms.
Details of the apartments can be found on our
website
. Each apartment's size can be seen on the map. If apartments are rented out permanently, pictures are not published on the tenant's wish.
Whether to enjoy your holiday in peace or experience the amenities of the place and region permanently…
In every case: You are very welcome!
Prices
holiday suite (unit price): From € 89,00 To € 189,00 (per Night)
Payment methods

Visa

Mastercard

Debit card

Quick
Transfer
Cash
Advance payment
Unterkünfte
Sankt Nikola an der Donau